-----------------------------------------------------------------------------------------------------------------------
[Merħba - Welcome] [Xogħol tal-Arti - Art Work] [Arti Oħra - Other Works] [Varji - Various] [Wirjiet - Exhibitions] [Mosaico] [Bijografija - Biography]
-----------------------------------------------------------------------------------------------------------------------
Sfumar ta' Bnadar, Pavaljuni, Disinni...
Shading of Flags, Pavilions, Designs...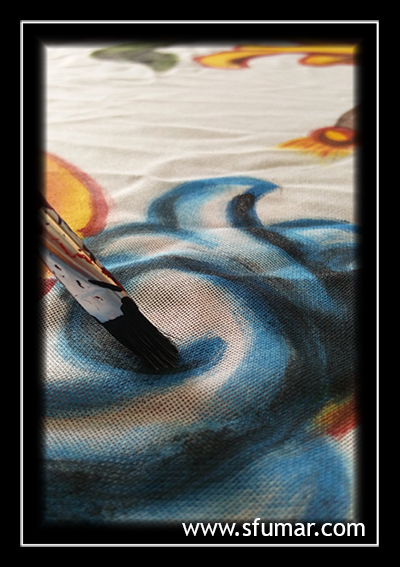 Merħba f'dan is-sit. Il-festi għalina l-Maltin huma parti essenzjali fil-ħajja tagħna. Kif ngħidu festa mingħajr l-ingredjenti kollha m'hix festa. L-armar hu parti mportanti fil-festa. Sfumar ta' kwalita' jiġbed l-ammirazzjoni tad-dilettanti.
Nispera li jkun ta' informazzjoni għalikom dan is-sit.
Welcome in this site. For us Maltese, the feasts are an essential part in our lives. What we say, a feast without all the ingredients is not a feast. The decoration plays an important part in the feast. Shading of quality attracts the visitors.
Wish that this site was informative.
L-aħħar update għal din is-sit 7 t'Awwissu 2017 u sar fis-sezzjonijiet:-
Last update of this site 7th August 2017 and was done in the sections:-
-------------------------------------------------------------------
Pavaljuni Gallarijiet - Xogħol tal-Arti
Bnadar - Xogħol tal-Arti
Balcony Pavilions - Art Work
Flags - Art Work
-------------------------------------------------------------------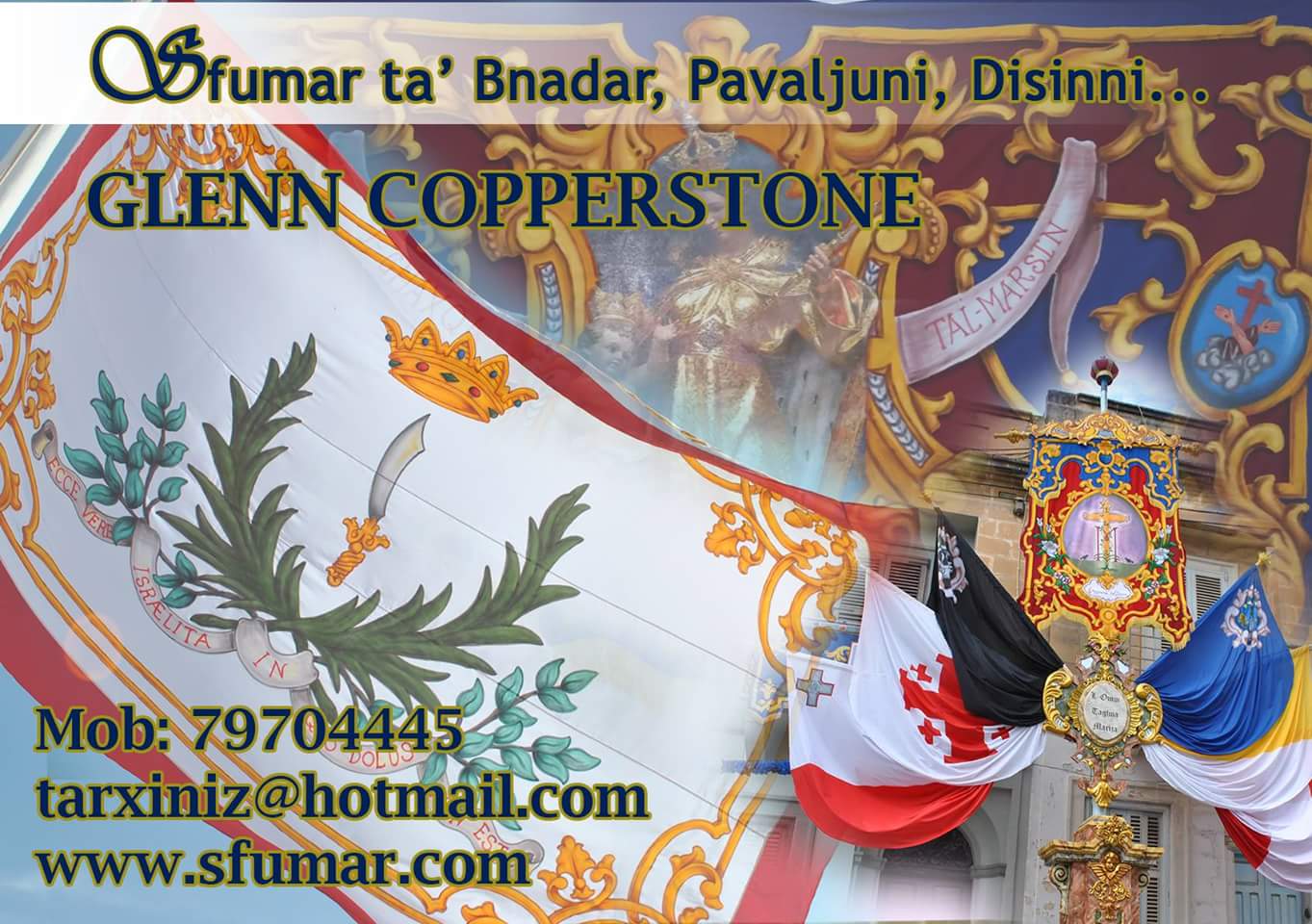 Issibni ukoll fuq - You may also find me in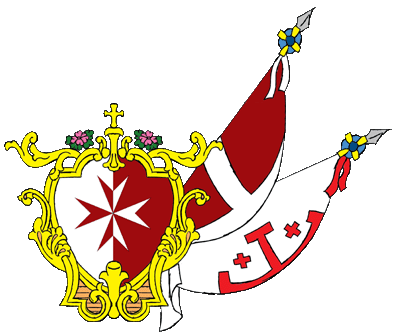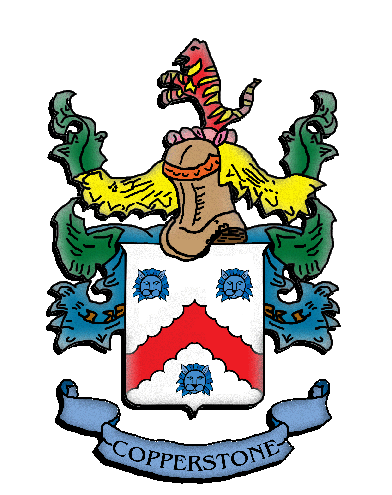 minn mindu nfetaħ l-ewwel darba fl-1 ta' Lulju 2006 minn Glenn Copperstone © - from when it was first published in 1st July 2006 by Glenn Copperstone ©
-----------------------------------------------------------------------------------------------------------------------
[Merħba - Welcome] [Xogħol tal-Arti - Art Work] [Arti Oħra - Other Works] [Varji - Various] [Wirjiet - Exhibitions] [Mosaico] [Bijografija - Biography]
-----------------------------------------------------------------------------------------------------------------------